Hair Accessories
Give Her Everything Hair Accessories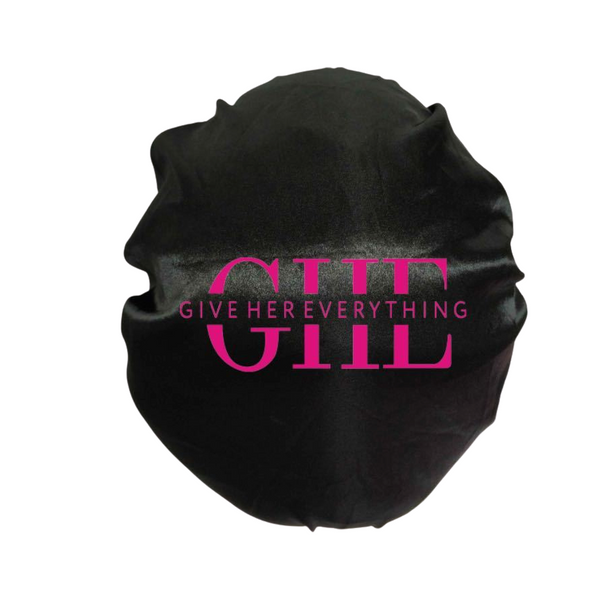 THE GHE REVERSIBLE BONNET
Don't let your wash day and styles go to waste. Protect your hair and lock in moisture with our reversible bonnet.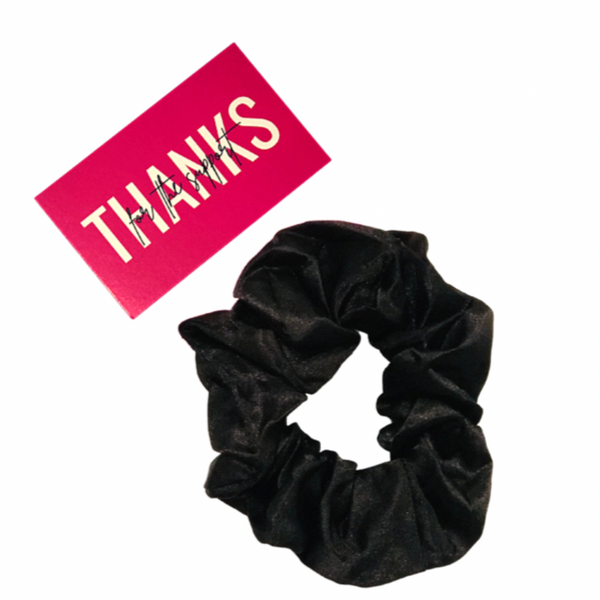 GHE Silk Scrunchie *Bonus product sold with Wash Day Kit
Our GHE Silk Scrunchie is great for pulling your hair into a ponytail without breakage. We especially recommend using this throughout the night to preserve your curly hairstyles or even for a causal updo.