Hair Tools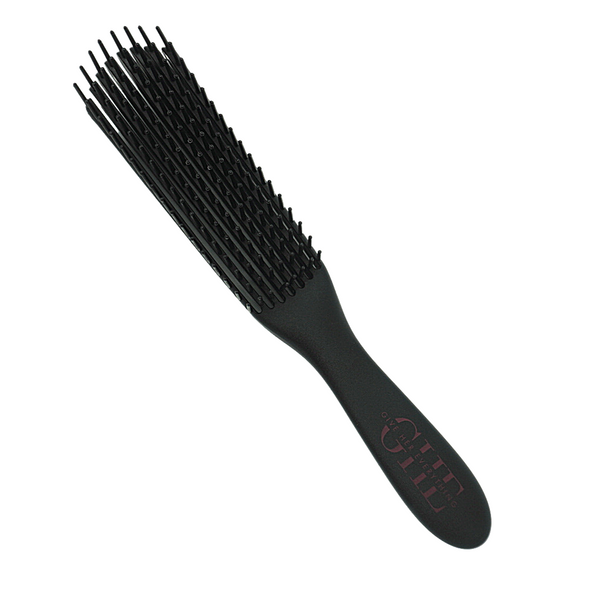 THE GHE TANGLE TAMING BRUSH
Detangling the hair is a very important part of your wash day process. We advise you to detangle with the GHE Tangle Taming Brush while your hair is wet using a detangling conditioner. Detangle from the bottom strands to the...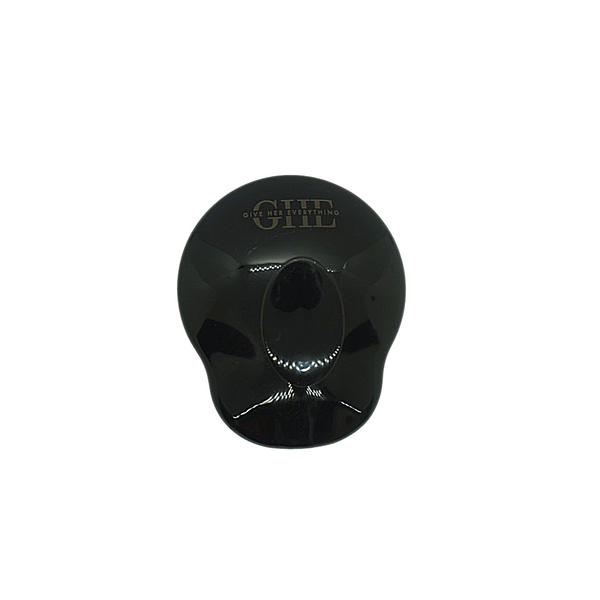 THE GHE SCALP MASSAGER
The GHE Scalp Massager not only feels amazing on your scalp during a wash, but it also helps to stimulate and exfoliate the scalp.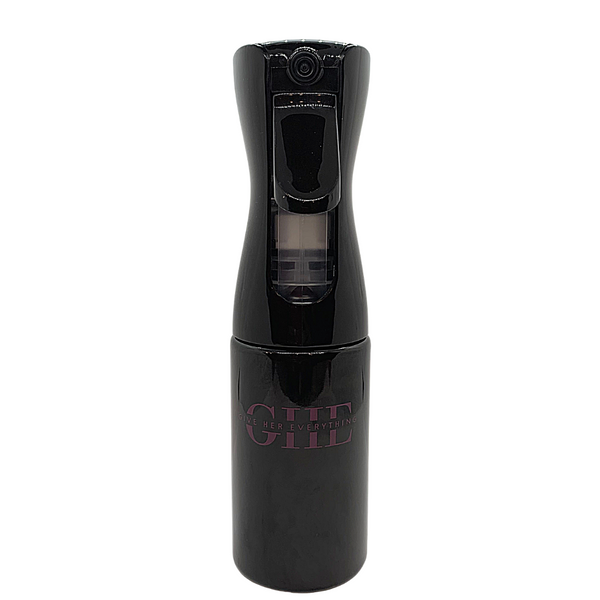 THE GHE HAIR SPRAY BOTTLE
Not your ordinary spray bottle! This spray bottle provides a mist that provides more coverage over the hair than your typical spray bottle. The mist makes it easier for you to saturate your hair easily with water or your favorite...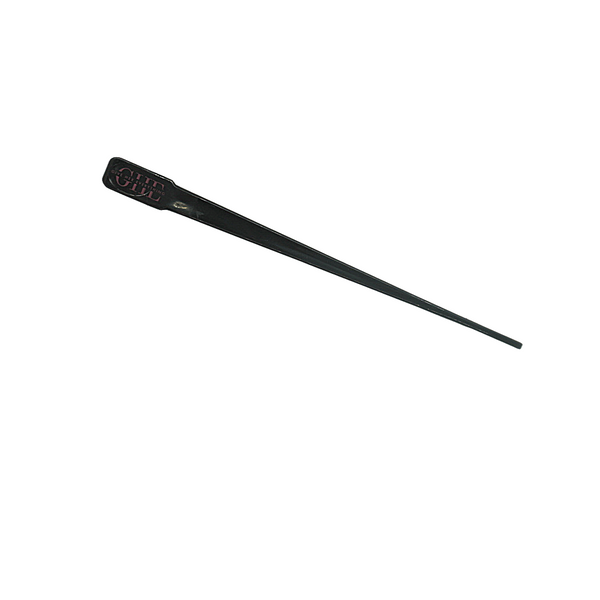 THE GHE SLICK EDGES BRUSH
This edge brush tool is perfect for controlling and styling your edges no matter how you wear your hair. This tool is two-sided and perfect for those baby hairs or even fly-aways in the front of your hair. We recommend...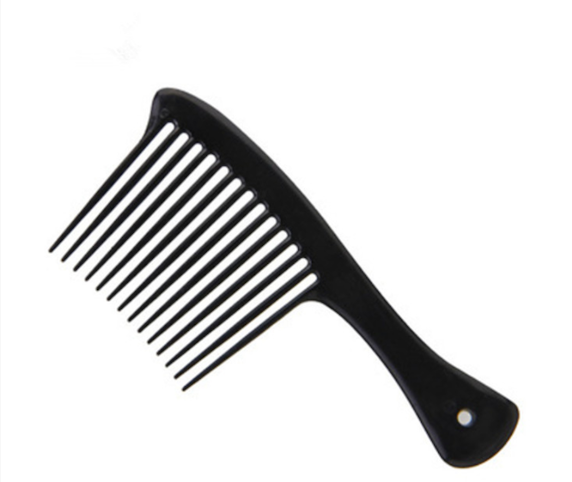 THE GHE WIDE TOOTH COMB
Detangle and section your hair with our GHE Wide Tooth Comb.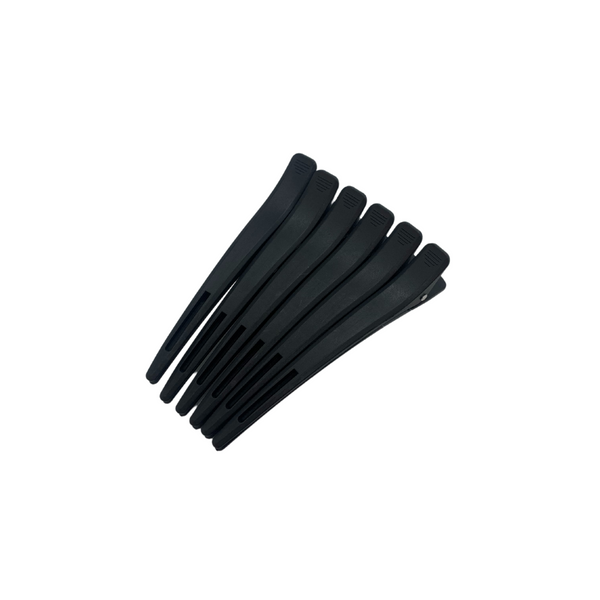 THE GHE SECTIONING CLIPS
Trust us when we say that these GHE sectioning clips will come handy during your wash and styling process on wash day. This is why we made these essential to your GHE Wash Day Kit.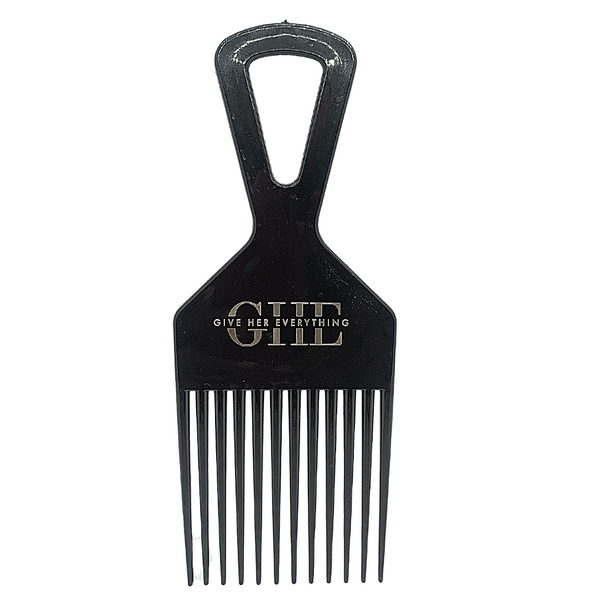 GHE Hair Pick
Pick out those curls, fros, and twist-outs with this GHE hair pick. Select between black and pink. Pink pick not depicted